SOURDOUGH LIKE A PRO


After massive demand we're pleased to announce the Simpel sourdough online Masterclass course.
This step-by-step course is for everyone - whether you are an experienced sourdough baker or completely new to the world of sourdough.
Professional shot videos that shows you how to replicate exactly what Peter from Simpel Sourdough does it. Hundreds of tips and tricks, as well as the theory behind all the practical skills.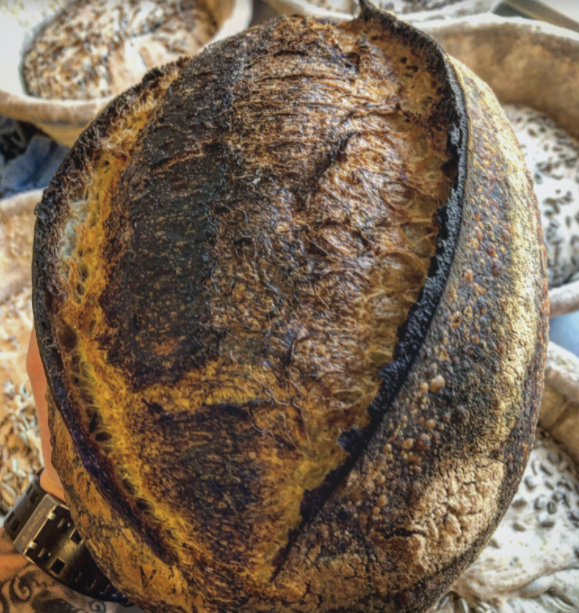 Join our unique sourdough community group with 100+ students. Tips and tricks are shared between all members and you get all the newest insights from other skilled bakers. You will also be in direct contact with us there.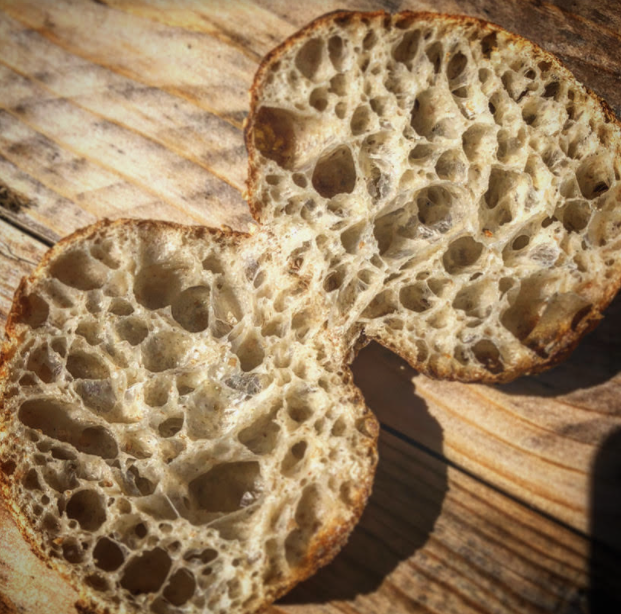 Peter has held many physical events over the past two years, for more than 1000+ satisfied participants. If you cannot attend the live course, then this is a unique opportunity. This Masterclass 1.0 is rated 5/5 stars on TrustPilot. Any new added content to this course, will be free of charge.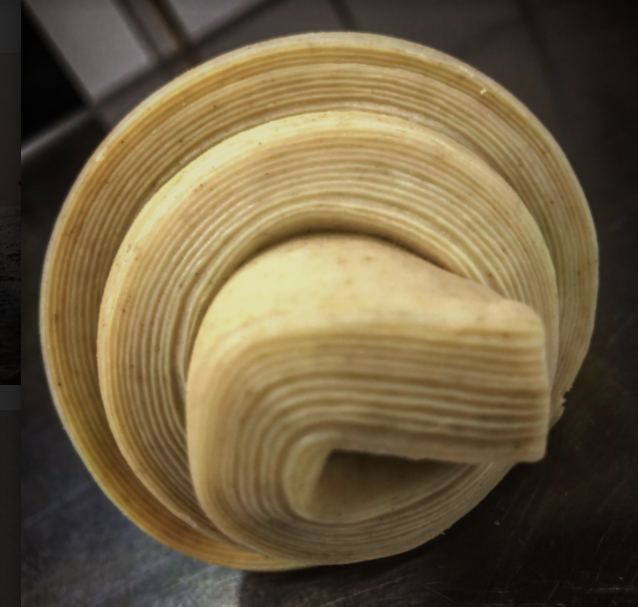 What is the best investment you can make? It's an investment in yourself! Make friends with the sourdough and impress friends and family. After purchase you will be invited to a hidden group for all participants of the masterclass. A membership to our masterclass has no expiration date and you can access the course whenever it suits you.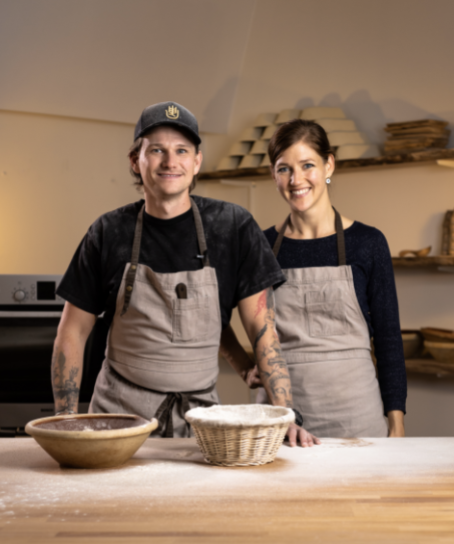 Meet sourdough baker, Peter Jespersen. With his chefs background and previous experience, Peter has become a true expert in immersing himself in everything around sourdough baking, with a focus and love of bread and pastries.
Peter is joined by his skilled wife, Anne-Sofie, who also happens to be an extremely talented sourdough baker
Already purchased the course?